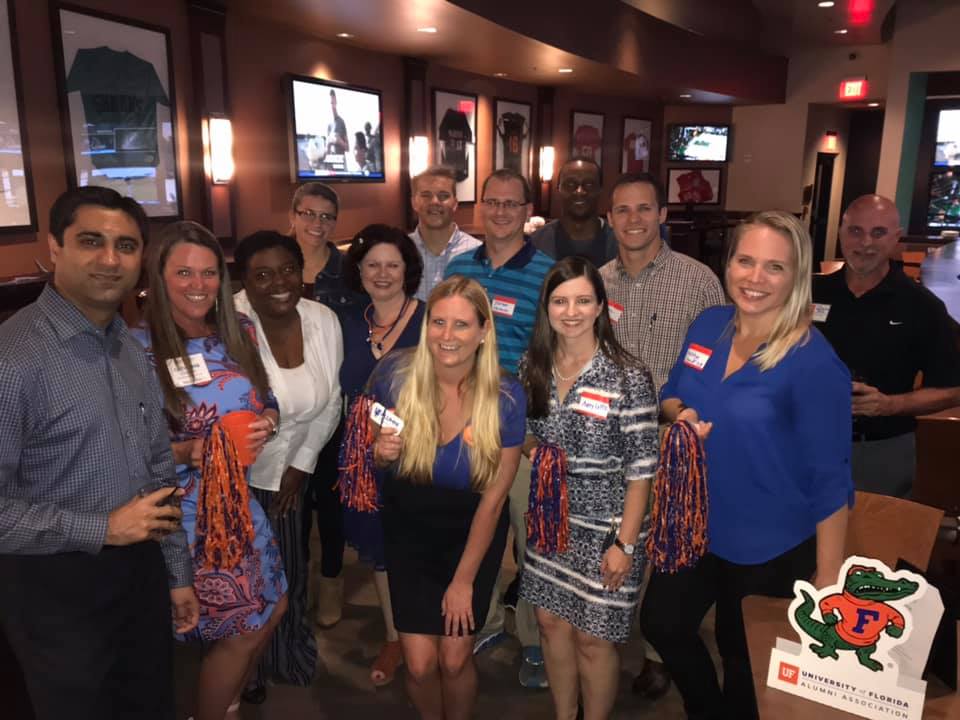 We are hosting our first meet up of the year to get Gator Alumni together to enjoy an evening of Gator Basketball against our SEC rival LSU, while networking and getting to know local Gator professionals.
Wednesday, March 6
Houligan's on ISB
Networking starts at 6:00 pm, game starts at 7:00 pm
We will be located in the patio area.
This is an opportunity to meet other Gator professionals in the area, as well as to support the Daytona Beach Gator Club while cheering on our athletes.
There is no cost to attend.
We consider Young Gator Professionals as those who are in their 20s, 30s, and 40s and work throughout Volusia County.