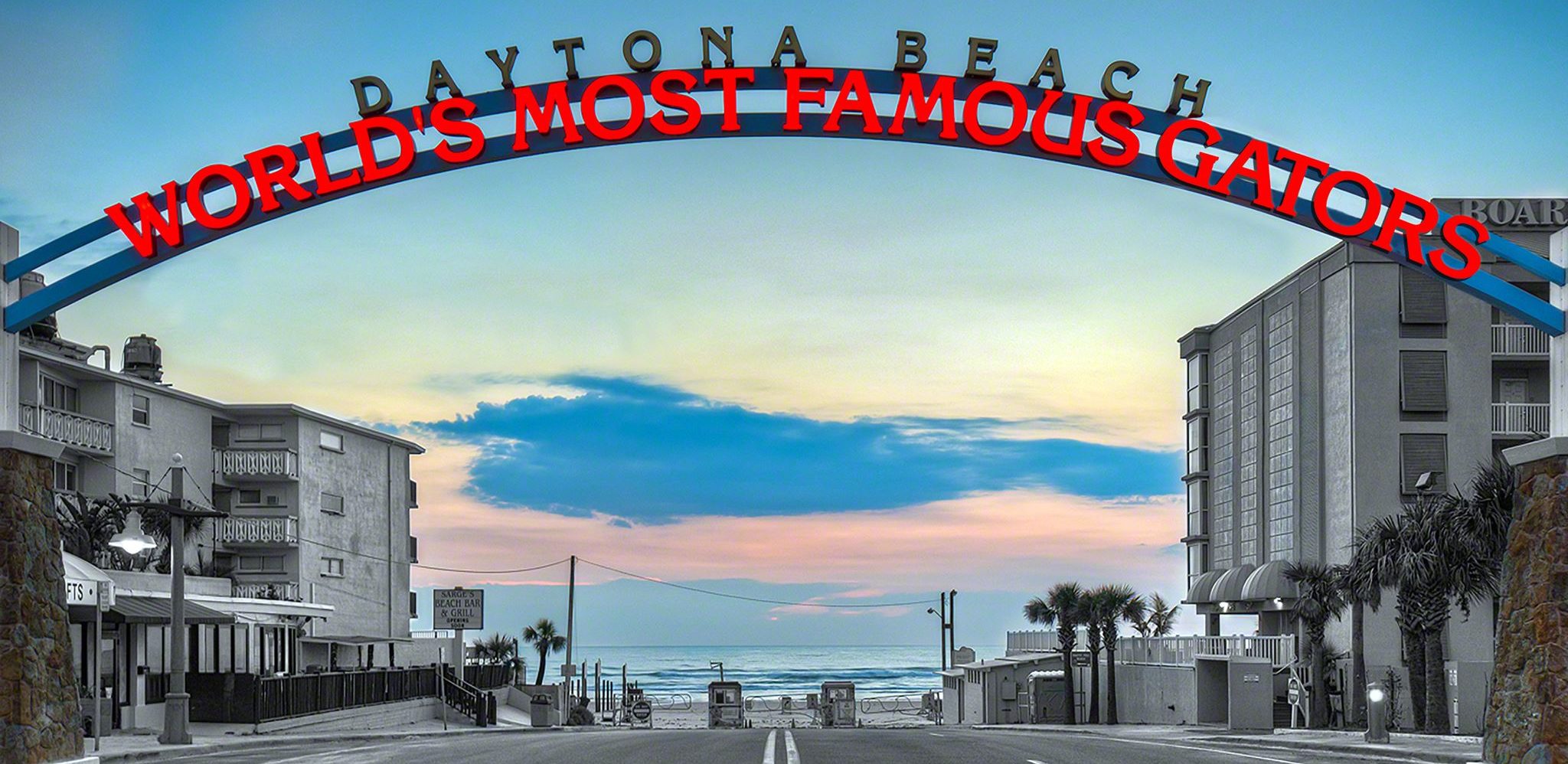 Welcome to the
Daytona Beach Gator Club
serving Volusia County since the 1950s
The Daytona Beach Gator Club announced that it has awarded 11 student scholarships for the 2020-2021 school year. Recipients include 10 2020 Volusia County High School graduates and one student entering graduate school. The club was unable to hold its annual banquet...
read more
The mission of the Daytona Beach Gator Club is to foster and enhance the relationship between the University of Florida, its Alumni, Students and friends in Volusia County, and to support the University's mission of teaching, research and service. 
DB GATOR CLUB
The Daytona Beach Gator Club is your direct link to the University of Florida Alumni Association (UFAA).