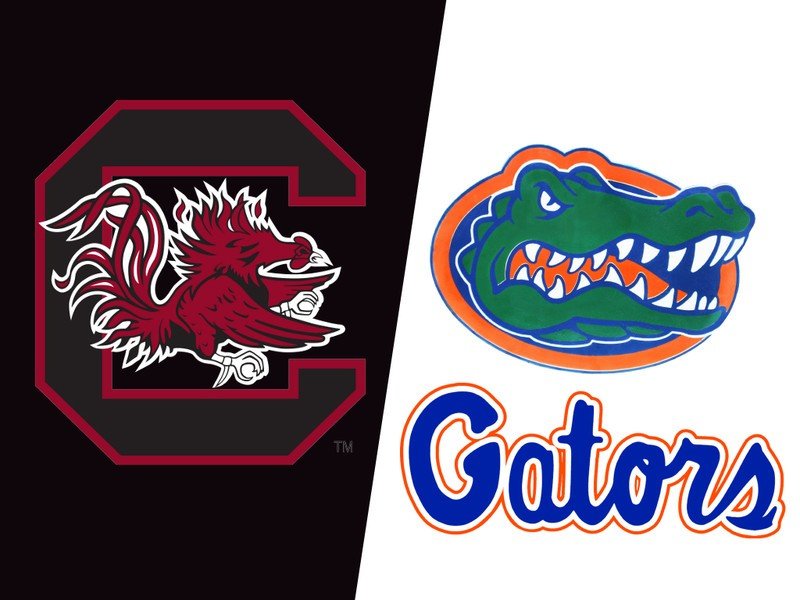 Fact: Florida Football has its ups and downs.  
Fact: No one understands your midseason blues like fellow Gators!  
Come grab a beverage and wings, and watch Gator Football with like minded Gators, this Saturday night  
Houligan's, 1725 West International Speedway Blvd, Daytona Beach.  
Private room upstairs – for maximum comfort in cheering loud and yelling at the TV
Bar tenders and waitstaff who understand our Gator needs!
Doors open 7:00pm
Kickoff 7:30 pm
Raffles, prizes and full Swamp Vibes!