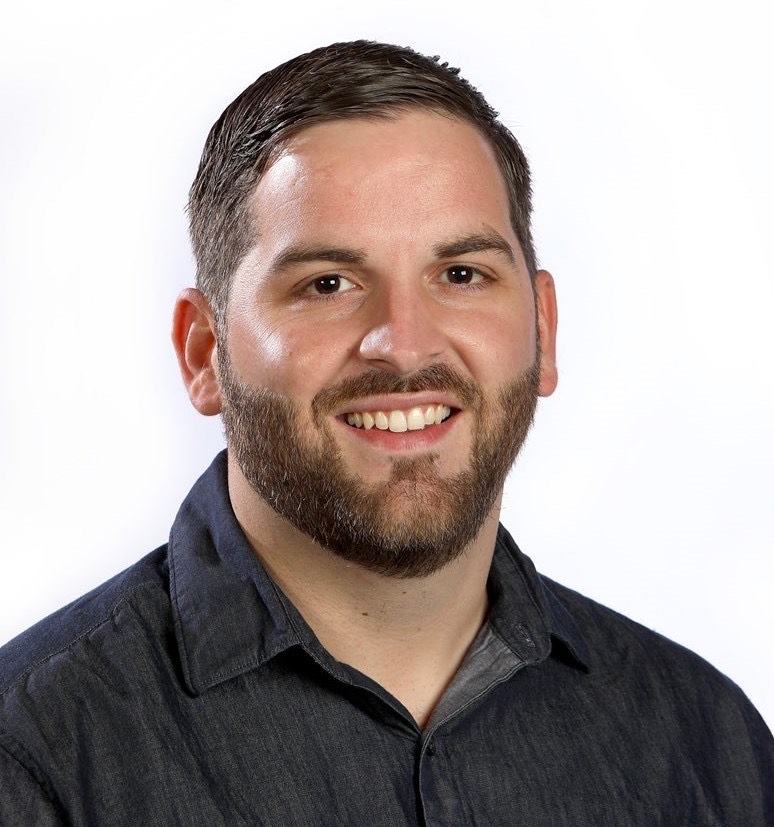 March Guest Speaker: Zach Abolverdi
The Daytona Beach Gator Club is pleased to welcome Zach Abolverdi as guest speaker at our next club meeting March 23, 2023, at 6 p.m. at 4Rivers Smokehosue located at OneDaytona (1866 Victory Circle, Suite J-100, Daytona Beach, FL 32114)
Zach is UF journalism grad and multimedia journalist with 12 years experience covering college and high school athletics on various platforms, including print, online and radio. He is currently the Gators Online Senior Writer for On3.com and an Adjunct Professor at the University of Florida, teaching the Sports Reporting class.
Zach graduated from the University of Florida's College of Journalism and Communications in 2014. While in school, he won a William Randolph Hearst Journalism Award in the Sports Writing category. He began teaching at his alma mater in 2021.
Prior to joining On3, Zach spent a total of seven years at the Gainesville Sun (2010-15, 2021) along with stints at Rivals, the Atlanta Journal-Constitution and the Lake City Reporter. He also served as the General Manager and Publisher of Gator Bait Magazine in 2018 and co-hosted "The Tailgate" on ESPN Gainesville from 2016-19.