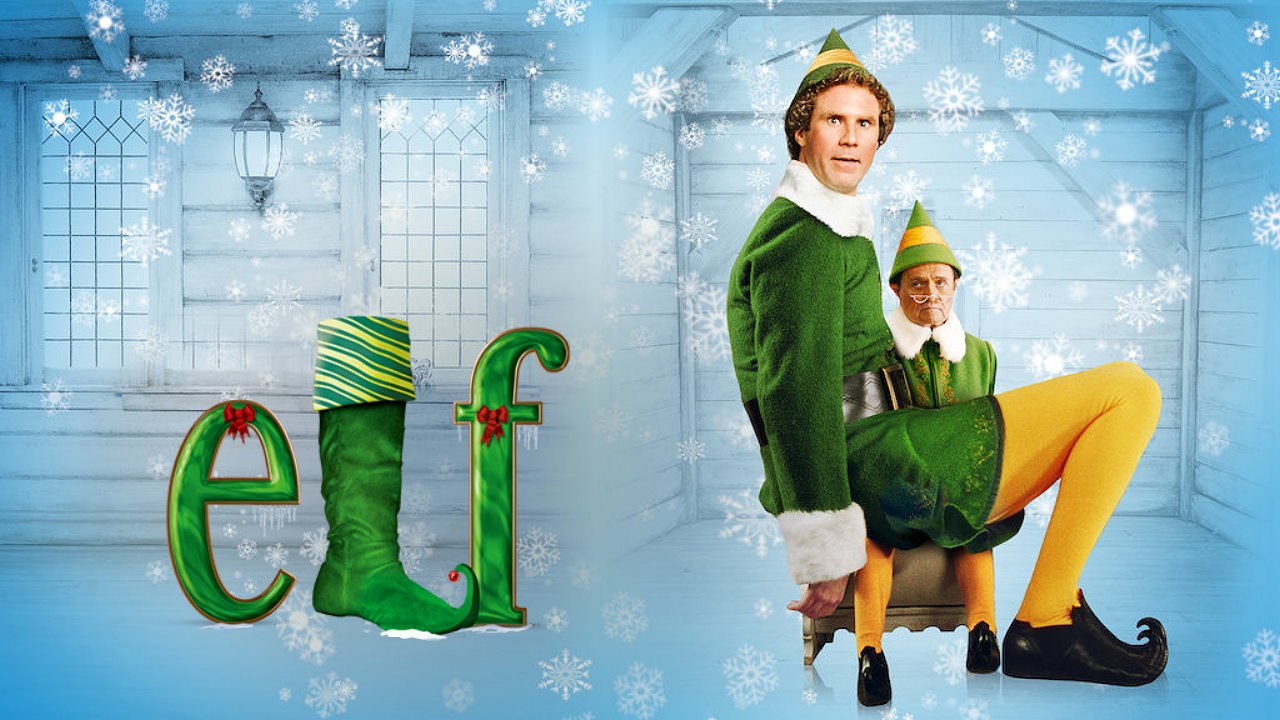 We are excited to announce the return of our monthly socials, starting Wednesday, December 21 at the Riverfront Esplanade.
Here is what you need to know:
–          WHAT Movie on the Lawn: Elf
–          WHERE Riverfront Esplanade North Lawn
–          WHEN December 21st  from 5 p.m. – 8 p.m.
         o   Social hour and walk through the lights from 5 p.m. – 6 p.m.
         o   Movie from 6 p.m. – 8 p.m.
–          BYOB (blanket and beer) and BYOS (snack)
         o   We will have hot chocolate available
If you plan to attend our December Social, please RSVP to events@dbgators.com and include the number in your party.
Friends and family are welcome!