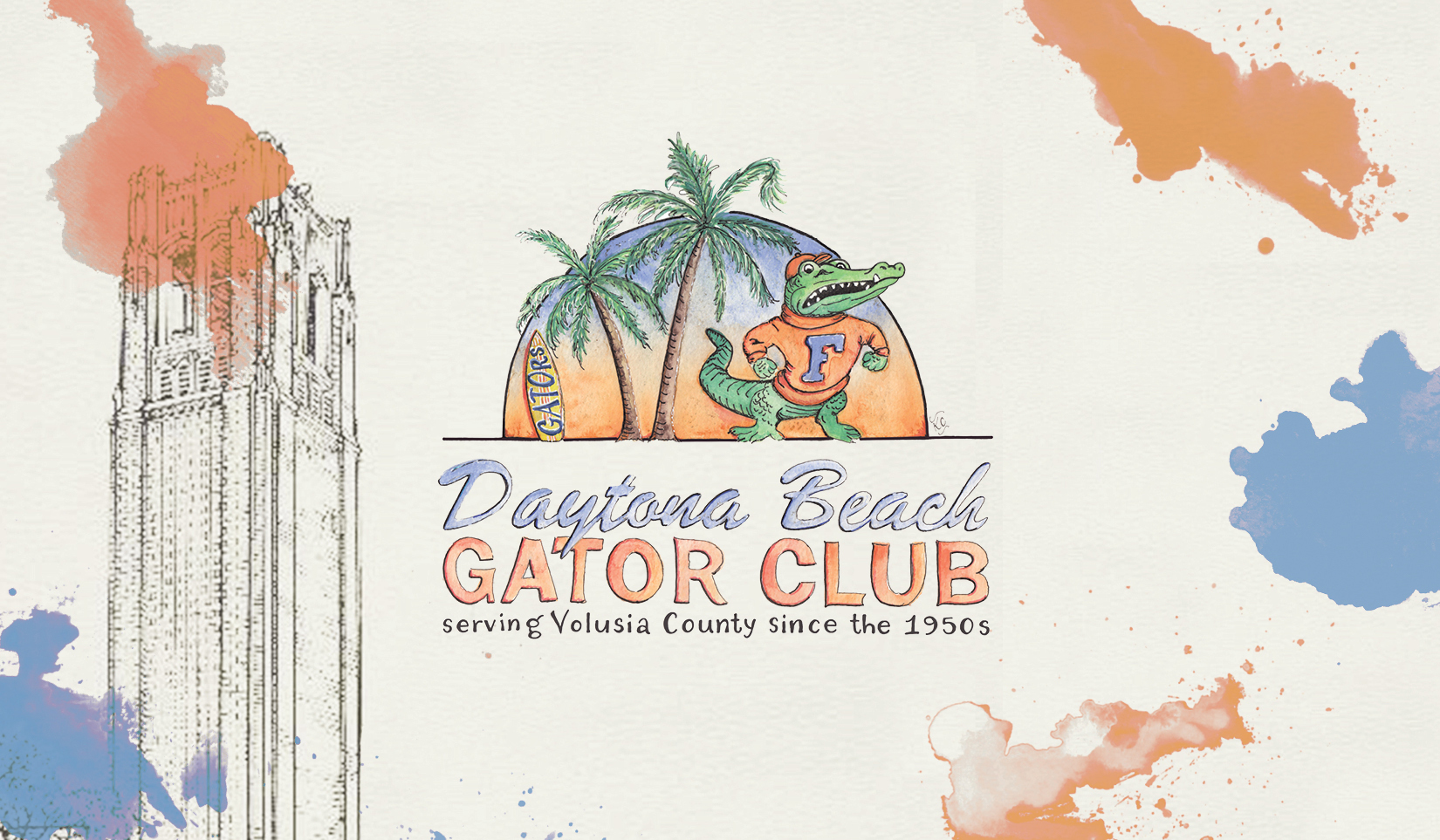 Eleven Deserving Students Receive Scholarships
The Daytona Beach Gator Club announced that it has awarded 11 student scholarships for the 2020-2021 school year. Recipients include 10 2020 Volusia County High School graduates and one student entering graduate school.
The club was unable to hold its annual banquet to recognize these amazing students, but a page on the website is dedicated to these scholars. Included on the page is a digital version of the banquet event program.
For all of the details, click here: